---
2015-03-29
C

linical trials in cosmetic dermatology have some intrinsic limitations. Some of the prerequisites of an RCT such as blinding, allocation concealment and even randomization is difficult to achieve in cosmetic dermatology. Hence some of the well known scales for the methodological assessment of clinical trials such as Jadad and CONSORT have limited relevance in cosmetic clinical trial. Flawed evaluation of clinical trial quality allows flawed trials to thrive leading to clever new ways to distort trial results toward a favoured outcome.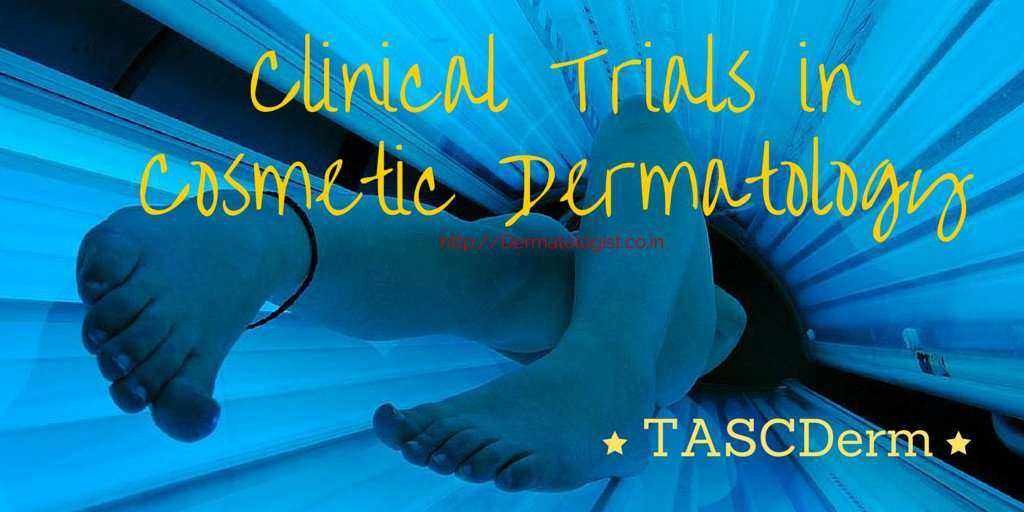 Image Credit: By Evil Erin (http://www.flickr.com/photos/evilerin/3096163337/)



I have tried to enumerate well known biases in cosmetic dermatology and to put these ideas together as a framework for evaluating clinical trials in cosmetic dermatology. I have given it the acronym TASCDerm.

You can read more about TASCDerm and download a PDF score sheet from Dermatologists Sans Borders. [Click Here]


Sponsors must demonstrate compliant conduct and their CTMS must support this. http://t.co/qP6AiQHfri #clinicaltrials pic.twitter.com/7lKDlfpJSH

— bioclinica (@bioclinica) March 28, 2015
Labels: Clinical trial
Add Your Comments/Suggestions/Criticisms!
| View Comments
|
Links to this post